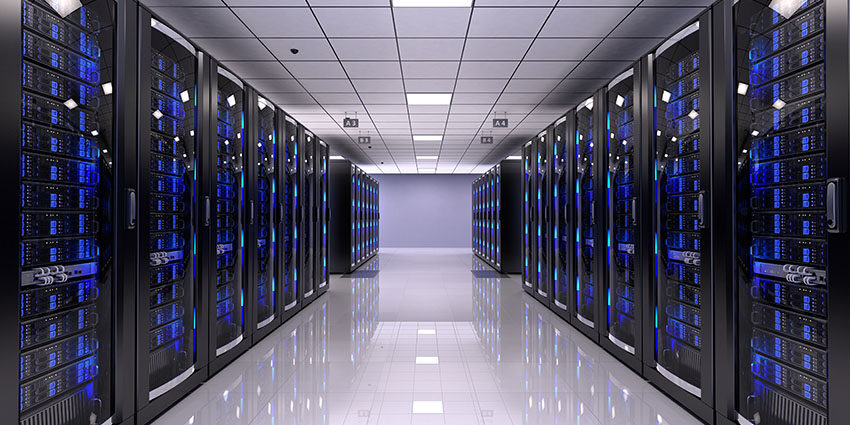 Top of Floor Cleaning, let's face it, Gravity Works! And because it does, your floor's…
View Service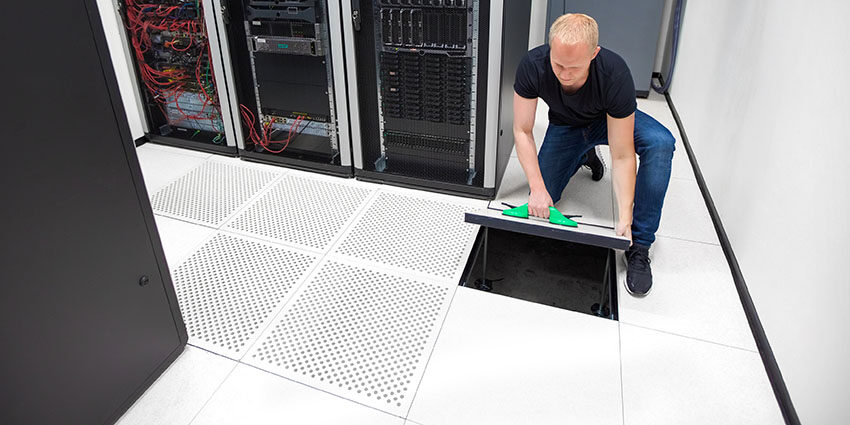 Sub-Floor Plenum Component Cleaning (Below) is similar in purpose to Sub-Floor Cleaning,…
View Service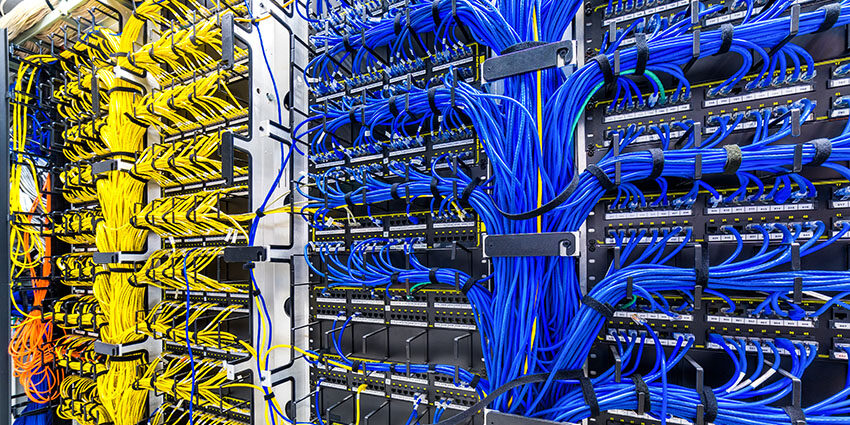 Equipment Rack and Cabinet Cleaning: We are often asked if we can clean floor-mounted…
View Service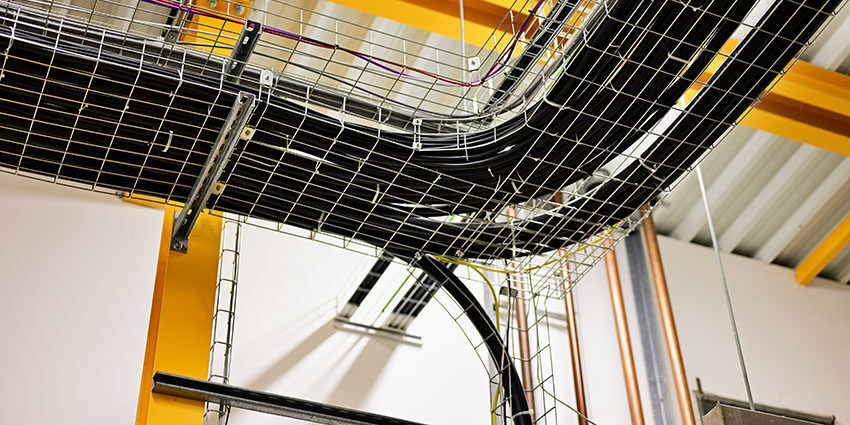 Overhead Cleaning, just like below the floor, dust, debris, and contaminants are in the…
View Service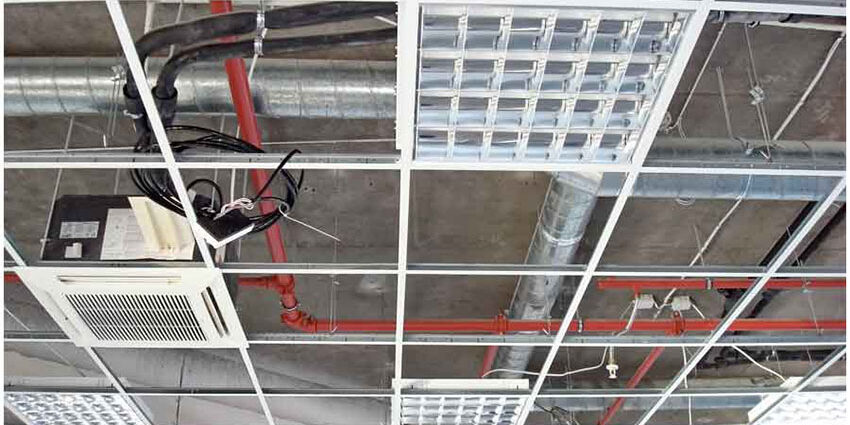 You might be surprised how much dust, debris, and contamination can collect on…
View Service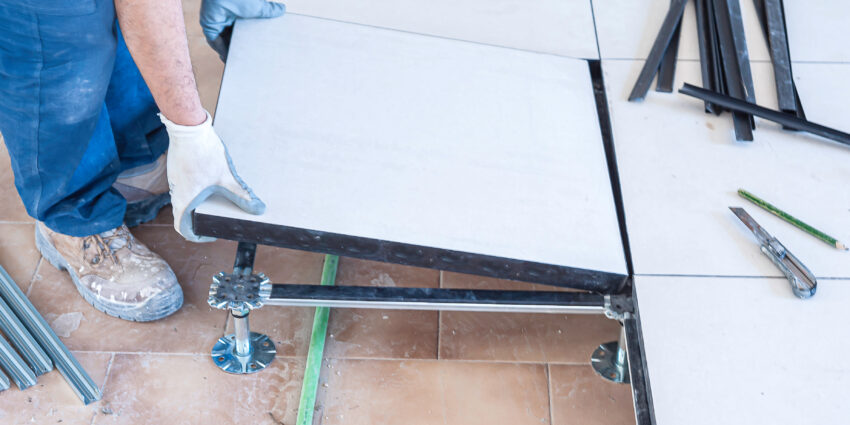 Given the critical role of the flooring in your data center, the replacement…
View Service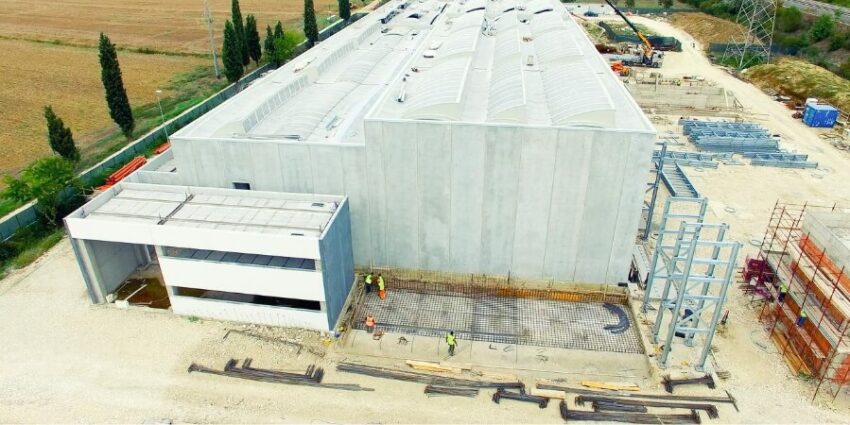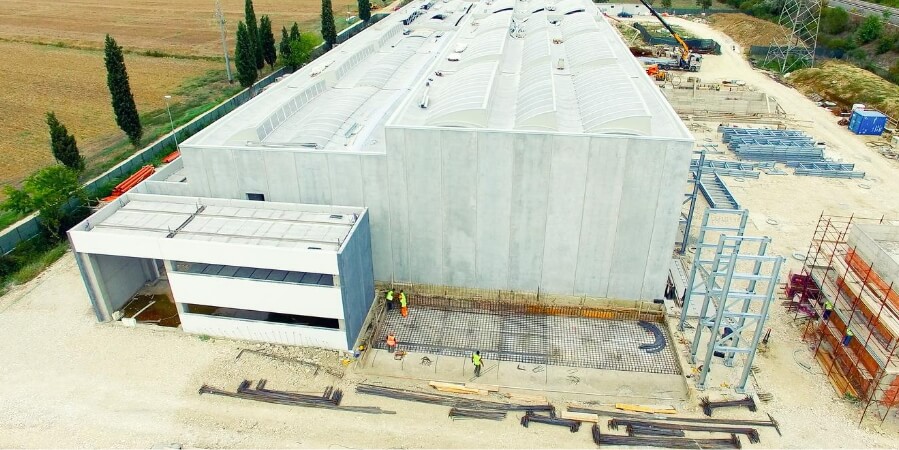 Project Manager or Data Center Owner. When it comes to achieving a successful and on-time…
View Service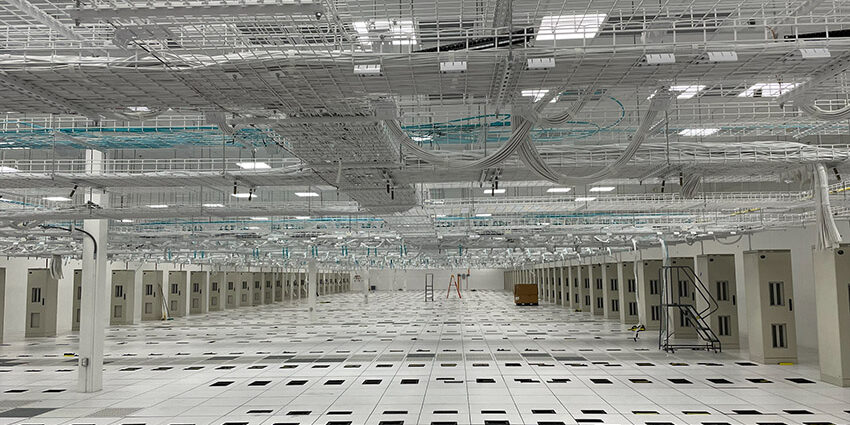 We take care of the removal process, eliminating servers, cables, and any other…
View Service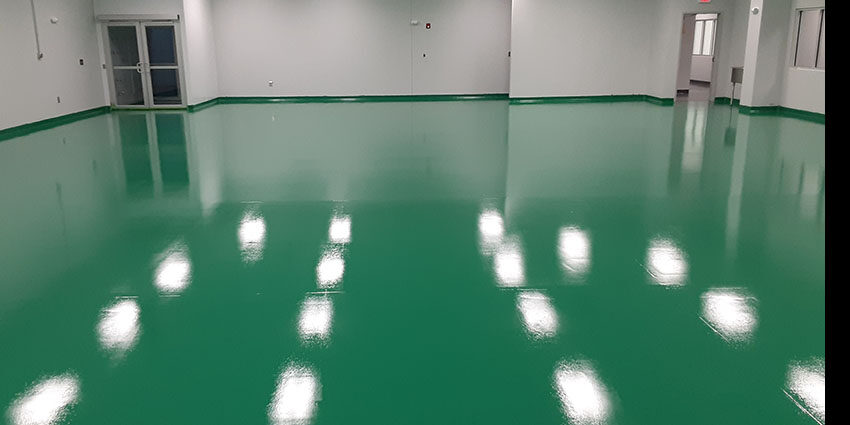 Static control concrete coatings are ideal for the data center's mission critical…
View Service
Our Advantages
About our Company
Service Areas:
Data Center Cleaning Services
Georgia: Atlanta, Alpharetta,  Athens, Augusta, Columbus, Duluth, Savannah, Suwannee, Peachtree Corners, Lithia Springs, Douglasville, Fayetteville, Lawrenceville, Sandy Springs, Roswell, Kennesaw, Johns Creek, Smyrna, Vinings.
Tennesee: Chattanooga, Nashville, Memphis, Knoxville.
Alabama: Birmingham, Mobile, Montgomery, Huntsville.
Florida: Orlando, Tallahassee, Jacksonville, Miami, Tampa, Pensacola, Ft. Lauderdale, Melbourne.
South Carolina: Greenville, Spartanburg, Columbia, Charleston, Myrtle Beach.
North Carolina: Kings Mountain, Charlotte, Winston-Salem, Greensboro, Durham, Raleigh, Fayetteville, Wilmington, Ashville.
Virginia: Richmond, Norfolk, Roanoke, Fairfax, Washington, DC, McLean.
Texas: Dallas, Houston, Austin, Amarillo, San Antonio.
Data Center Cleaning
The Crucial Role of in Ensuring Optimal Performance and Reliability
Data Center Cleaning North Carolina
Data centers in North Carolina are the backbone of the modern digital world. These facilities house vast amounts of critical information and provide the computing power necessary for the operation of countless online services, businesses, and organizations. The reliability and efficiency of data centers are paramount, making regular maintenance and cleaning essential. In this article, we will explore the importance of data center cleaning in Alabama, its impact on performance and reliability, and best practices for maintaining these vital facilities. The Significance of Data Center Cleaning North Carolina.
Data centers are highly controlled environments designed to maintain specific temperature, humidity, and air quality levels to ensure the optimal operation of servers and other electronic equipment. However, even in such controlled conditions, dust, contaminants, and particulate matter can accumulate over time. This buildup can have a detrimental effect on the performance and reliability of data center operations.
Dust and Contaminants
Dust and contaminants can infiltrate data centers through various means, including HVAC systems, foot traffic, and the natural shedding of skin cells. Over time, these particles settle on server components, cooling equipment, and electrical systems. When left unchecked, dust and contaminants can insulate electronic components, trap heat, and disrupt airflow. This can lead to increased energy consumption, decreased equipment lifespan, and ultimately, system failures.
Air Quality and Temperature
Maintaining consistent air quality and temperature is critical to the well-being of data center equipment. Dust and contaminants in the air can affect the performance of air filters, leading to compromised air quality. Additionally, when dust accumulates on heat sinks and cooling fans, it can hinder heat dissipation, resulting in higher temperatures within the data center. Elevated temperatures can increase the risk of equipment overheating and experiencing thermal stress, potentially causing costly downtime.
Impact on Data Center Reliability in North Carolina
Data center reliability is paramount, as any downtime can result in significant financial losses and damage to an organization's reputation. Regular cleaning plays a pivotal role in ensuring data center reliability by mitigating the risks associated with dust and contaminants.
Reduced Downtime
Scheduled cleaning and maintenance help identify potential issues before they escalate into critical problems. By addressing dust and contamination early, data center operators can prevent system failures, ensuring uninterrupted service availability and reducing downtime.
Extended Equipment Lifespan
Clean data center environments in NC. contribute to the longevity of critical equipment. Servers, storage devices, and networking hardware that are free from dust and contaminants are less prone to hardware failures, which, in turn, reduces the need for costly replacements and upgrades.
Enhanced Energy Efficiency
Data centers in Georgia are notorious for their high energy consumption. Dust and contaminants obstruct airflow and insulate electronic components, forcing cooling systems to work harder to maintain the desired temperature. By keeping the environment clean, data centers can operate at peak energy efficiency, reducing operational costs and minimizing their carbon footprint.
Best Practices for Data Center Cleaning North Carolina
Cleaning a data center in NC. is not a simple task, as it requires specialized knowledge, equipment, and a well-planned approach to minimize disruptions. Here are some best practices for data center cleaning:
Schedule Regular Cleaning
Implement a cleaning schedule that includes routine inspections and maintenance. Consider factors such as the data center's location, foot traffic, and environmental conditions when determining the frequency of cleaning.
Use Specialized Equipment
Utilize specialized equipment designed for data center cleaning. High-efficiency particulate air (HEPA) vacuums, microfiber cleaning cloths, and anti-static cleaning solutions are essential tools for removing dust and contaminants without generating static electricity.
 Implement Cleanroom Procedures
Adopt cleanroom procedures and protocols to maintain a controlled environment during cleaning activities. This includes the use of appropriate clothing, such as cleanroom suits, to prevent the introduction of contaminants.
Document Cleaning Procedures
Maintain thorough documentation of cleaning procedures, including schedules, methods, and the products used. This documentation helps track the cleanliness of the data center and provides a reference for future maintenance.
Engage Professional Cleaning Services
Consider outsourcing data center cleaning to professional services with expertise in maintaining critical environments. These professionals have the necessary skills and equipment to ensure thorough and safe cleaning.
Conclusion
Data centers are the backbone of our digital world, and their reliability is essential for the functioning of modern society. Data center cleaning is a crucial aspect of maintaining optimal performance and reliability. Dust and contaminants can compromise air quality, increase energy consumption, and lead to equipment failures. By implementing regular cleaning practices and adhering to best practices, data center operators can ensure uninterrupted service availability, extend equipment lifespan, enhance energy efficiency, and ultimately protect the invaluable data they house. Clean data centers are not just a best practice; they are a necessity in today's digital landscape.
We're Fast & Professional
Looking for a Mission Critical Cleaning?
We're in business since 2003
Discuss Details
Request Call Back
Enter your details in the form and your message will be dispatched directly to our staff who will get in touch with you as soon as they can
Please enter your details:
I would like to have a call to discuss: